Do you feel like you are doing everything you can but are still not losing weight? Wondering what is going on? The answer might have to do with insulin.
Insulin could be what is preventing you from reaching your weight loss goal. Most people completely overlook insulin in weight loss because they assume that it's something that only people living with diabetes need to worry about. Nothing could be further from the truth. Insulin is something that anyone who is trying to lose weight needs to pay attention to.
What Does Insulin Have To Do With Weight Loss?
Insulin is a hormone that's produced in the pancreas. The role of insulin is to regulate the body's blood glucose levels. When your insulin levels rise, any fat burning that your body is doing stops. The release of insulin encourages the storage of your incoming calories. Typically, the body will resort to storing those new calories as fat.
Why is this a problem if you're trying to lose weight?
The constant signal to store fat from incoming food means that the body never gets a chance to begin burning off its own stored fat.
Which foods make insulin levels spike? Typically, foods high in carbohydrates are the worst culprits for elevating insulin levels. Being strategic with your blood sugar when planning meals can be a great way to ensure that insulin levels stay stable. Besides helping the body burn fat, stable insulin levels will also help you avoid the highs and lows of sugar crashes.
Let's take a look at some tips for how to lower insulin levels for weight loss.
The First Step: Know Which Foods to Avoid
Which foods make insulin levels spike? First, it's essential to know that an insulin-minded diet doesn't necessarily have to be a "no carbohydrate" diet. It's all about balancing your diet with the right types of carbohydrates to avoid spikes. Pairing carbs and protein can help you stay fuller longer without your body "holding on" to the energy instead of burning it off.
Generally, you're trying to avoid any foods that have what is referred to as a high glycemic index when planning your meals. Having a high glycemic index means that a food is digested very quickly and easily by the body. You can understand what that means by thinking about how quickly you're famished again after polishing off a big, fluffy wheat muffin for breakfast.
Some foods that are known to raise insulin levels include:
White grains. These include white bread, pancakes, muffins, bagels, pastries, and pasta. Choose whole-grain foods instead.
Sugary, sweet juices and sodas. Even diet sodas can be problematic as some sweeteners in diet soda have been found to cause insulin spikes in the blood.
Refined carbohydrates. Consuming too many refined carbohydrates can raise insulin levels. Examples of these include pizza, white rice, and breakfast cereals. 
Foods with added sugars. Avoid things like pies, cakes, cookies, and donuts.
Limit fast food. Popular foods from places like McDonald's and Wendy's often have high levels of sugar and saturated fats, which cause insulin levels to shoot up quickly.
Avoid large servings of starchy vegetables. Examples of these types of vegetables include potatoes and corn.
Generally, most kinds of candy, cookies, and desserts contain high levels of carbohydrates and sugars. Even some foods that are naturally insulin-friendly foods can cause spikes if they are prepared using sugar and additives. An excellent example of this would be anything ordered off the menu at a fast-food restaurant. While a grilled hamburger with some potatoes might be great for keeping insulin levels stable in a normal situation, the way that fast food is prepared means that everything from the bun to the burger probably contains high amounts of sugar.
Of course, cutting out refined carbohydrates doesn't mean you have to only eat protein. There's room in an insulin-friendly diet for tons of vegetables, fruits, dairy products, coffee drinks, and other things you don't want to live without.
Be Aware of the Sleep Connection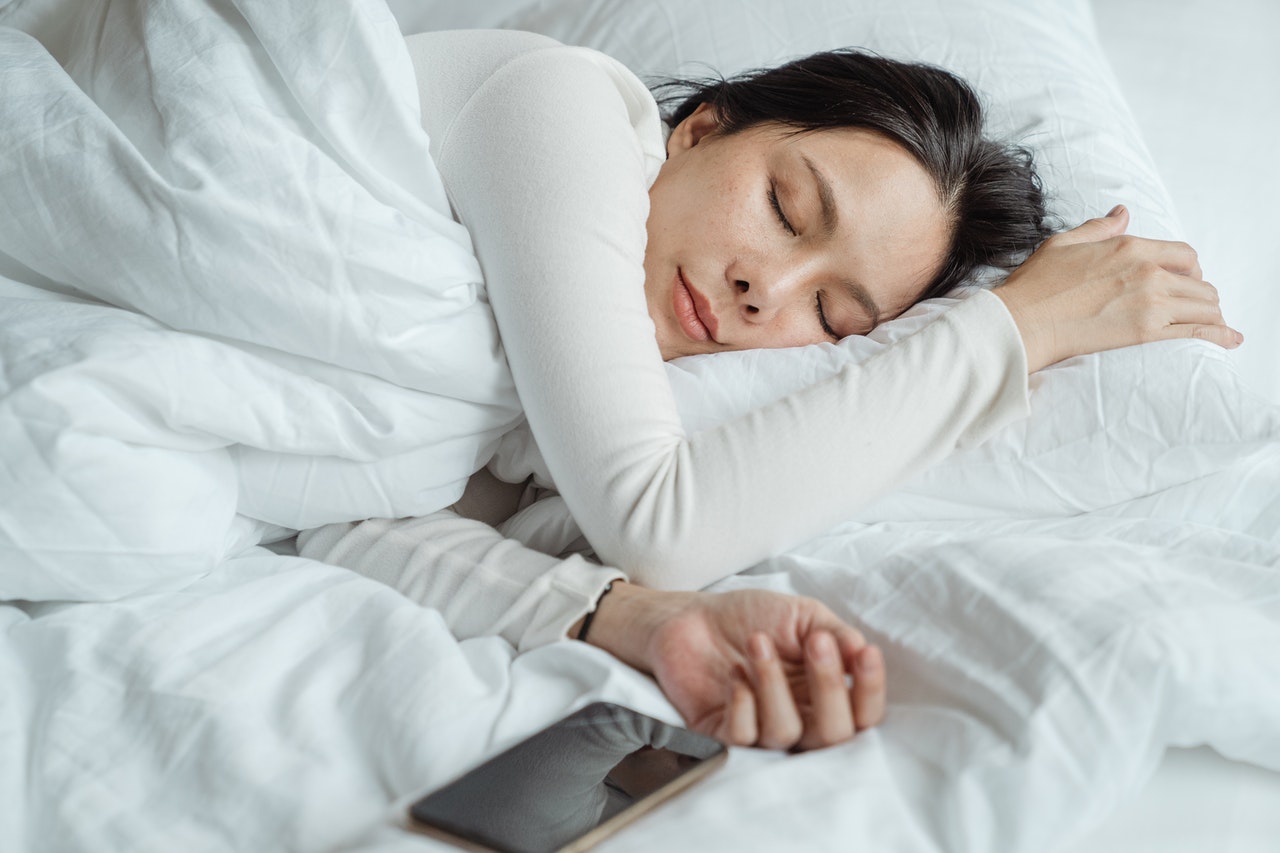 Did you know that sleep deprivation causes blood sugar to increase? Most people don't know this! The spike in blood sugar that happens when we don't get enough sleep leads to increased insulin secretion. If you're struggling with weight management, the problem may have at least some connection to your sleep schedule. Most people need anywhere between seven and nine hours of uninterrupted sleep every night to function at their optimal capacity.
Just a single night of sleep deprivation can induce insulin resistance in healthy subjects, according to a 2010 study. It's crucial to guard your sleep as though your health depends on it.
While it's very common for people to try to "steal back" hours by staying up late, the truth is that sleep deprivation makes all of the work you're doing with dieting and exercise less effective. Claiming time for sleep helps to make the time you spend on your health create more significant results.
Embrace the Low-Carb Life
Carbohydrates are an essential source of energy. Research has shown that following a low-carb diet can help reduce insulin levels. However, carb-heavy foods can raise insulin levels quite dramatically. Eating low-carb foods can also help decrease hunger, helping you feel satiated and making losing weight easier. 
Low carb diets have other benefits that go beyond lowering insulin levels. There is evidence that low-carb diets may help reduce cholesterol levels and lower the risk of heart disease. One large study, published in the American Journal of Clinical Nutrition, examined the impact of a low-carb diet on the risk of heart disease in people who were overweight and obese. Study participants who ate a low-carb meal plan showed significant improvements in their cardiovascular disease risk factors.
Tip for going low-carb: The critical thing to remember is that any diet that you follow has to be sustainable for the long term. It's essential to avoid plans that are too restrictive. Choose healthy meals that you enjoy eating that consist of plenty of protein and healthy fats.
Exercise Regularly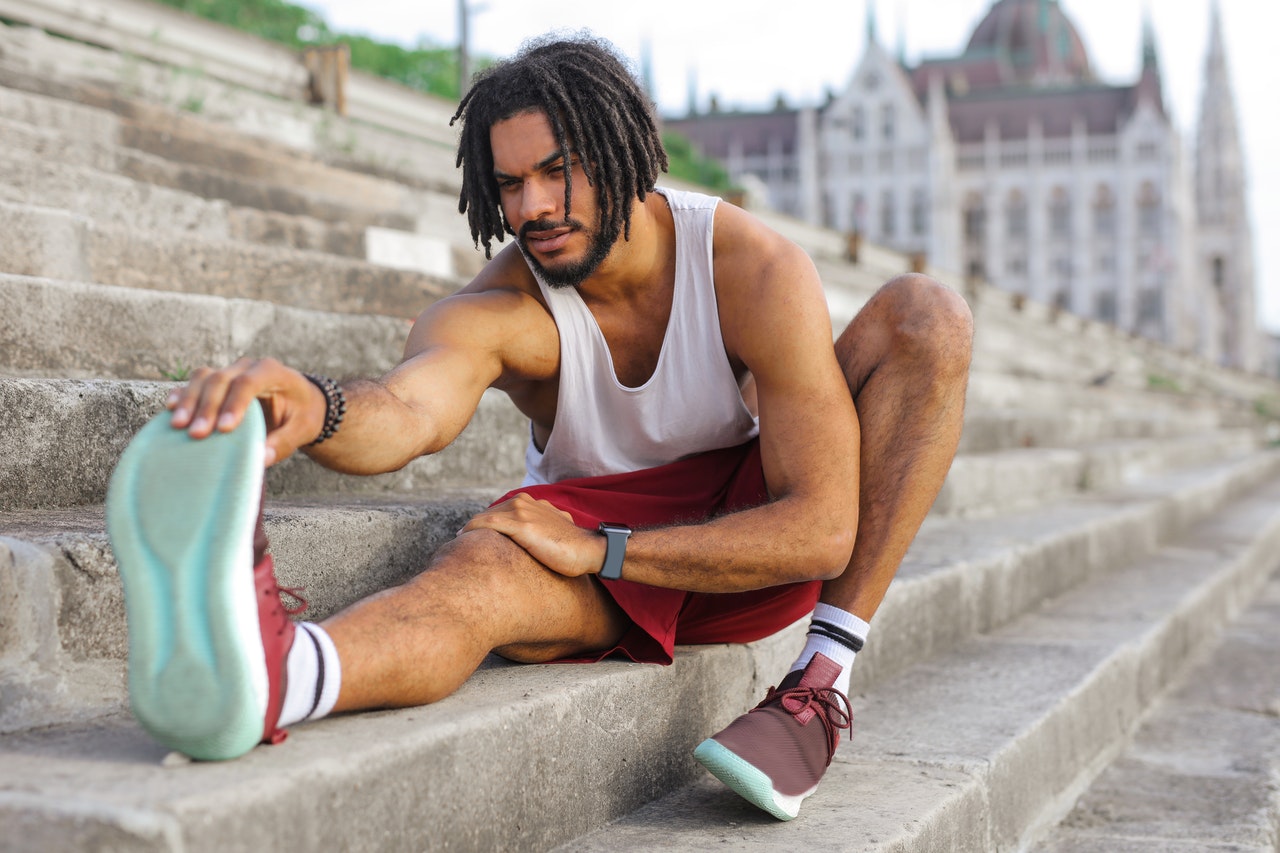 Yes, exercise is terrific for regulating insulin levels naturally. Most of us know we should exercise using cardio and strength training several times per week to burn calories and build muscle. However, what many people don't realize is that exercise can help with weight loss beyond these two benefits.
During exercise, the body burns a form of glucose called glycogen stored in the muscles. The body then needs to restore glycogen levels following exercise. It gets that new glycogen by taking glucose stores from the bloodstream in a way that helps to improve insulin sensitivity. The benefits increase as exercise intensity increases! Some great ways to balance insulin levels for weight loss include walking, running, resistance training, and strength training.
The Bottom Line on How To Lower Insulin Levels Naturally for Weight Loss
Focusing on insulin when planning your diet just means looking at your diet from a hormone-based perspective. Knowing how to lower insulin levels for weight loss requires awareness of how different foods affect the body. Ideally, you're focusing on foods that help to stabilize blood sugar levels instead of creating constant spikes.
💡Important To Remember: Refined carbohydrates create a constant cycle of spikes and falls that can cause you to eat more than intended. That's because spikes cause us to go from feeling full to feeling famished with very little "stabilization" in the middle.
How To Avoid Refined Carbohydrates
One of the best ways to avoid excessive refined carbs is to plan your meals ahead of time.
It's easy to reach for what's easy and delicious when we are hungry. This fact is especially true when it's time to finally think about dinner after a long work day. Carbohydrate-heavy foods are easy to prepare quickly. However, they don't offer the benefits of whole grains, lean protein, and leafy greens that you get from a carefully balanced meal.
If you're worried about the connection between insulin and weight loss, it may be time to consider creating a formalized meal plan to get your body in the right cycle for burning fat instead of storing it. One way to get on track is by using meal prep to enjoy breakfast, lunch, dinner, and snack options offering perfectly balanced nutrition. Waking up to a filling, protein-rich breakfast bowl instead of feeling like you have to reach for sugary cereal can set the pace for a completely different kind of day!
Lastly, it's important to remember that "hacking" your insulin levels to lose weight isn't just an issue of vanity. It's truly a matter of getting your body in optimal condition to burn fat, have more energy, and feel better than ever. Plus, the same benefits that help you to lose weight when you're taking insulin into consideration will help you to reduce your risk of developing diabetes.