Cravings have a bad rap for those looking to live a healthier lifestyle. This is often because the types of foods people tend to crave are typically found on their "naughty" list. Rarely do people complain of their out-of-control broccoli cravings. Instead, it's the sugary, fatty, salty, overly-processed foods that tantalize our craving taste buds.
Gaining control of these cravings, however, begins with understanding what our cravings mean. Is the cause physical or emotional? Is it a genuine hunger, boredom, or the routine of eating that sparks a specific craving?
What Are Food Cravings?
The intense, almost insatiable desire to eat a specific food or flavor has been termed Food Cravings. For some, this craving may feel uncontrollable, as if the craving will not be satisfied until the food is consumed (sometimes in excess).
But not all cravings are caused by the same triggers. Both internal and external factors play a role in what you crave. For example, daily habits, brain chemistry or hormones, dehydration, lack of sleep, and more are all possible causes for certain cravings.
Many times, our brain is the culprit, as it aims to keep us alive and healthy by ensuring everything remains in balance. However, our brains don't always go about it the right way. Cravings for food can be triggered by brain regions that are responsible for memory, pleasure, and reward. When you have a food craving, the hippocampus, insula, and caudate (parts of our brain linked to memory and pleasure sensing) are active.
Additionally, daily habits and stress are major contributors to food cravings. From poor sleep to a poorly managed stressful situation, every moment has the ability to impact the foods we crave.
Are Cravings a Sign of a Nutritional Deficiency?
It's often assumed that we crave foods to fill nutritional deficiencies, however, this is a common misconception. External factors such as emotions and habits frequently play a larger part in influencing the foods we crave than internal bodily processes and hormones.
Although minor, hormonal imbalances may occur throughout our life, leading to certain cravings. This is most common during pregnancy and menopause in women, leading to low serotonin levels in the body. Serotonin impacts many bodily functions from motor skills to mood and is made from the essential amino acid, tryptophan, which enters our body through foods.
Many times, when people crave sugar or simple carbohydrates, the brain is actually craving a burst of serotonin. However, as sero­tonin returns to its normal level, you experience the ​"crash" and the cycle starts over. And thus, the popular belief of food cravings causing a desire for those "naughty foods" was born.
Are Particular Cravings Specific to Certain Bodily Needs?
Another widely held belief is that cravings are caused by nutrient deficiencies. Many individuals view cravings as the body's way to correct deficiencies and imbalances in our daily food intake.
Others argue that, unlike hunger, cravings are mostly driven by what our brain wants rather than what our bodies require. While in some cases, cravings may reflect an insufficient intake of certain nutrients, more often than not, the particular craving is just that — a desire for something the body may or may not need.
Pica is a condition in which a person seeks nonnutritive substances like ice, dirt, soil, laundry, or cornstarch, among other things. Pica is more common in pregnant women and children, and the reason is unknown at this time. However, nutrient deficiencies are thought to play a role.
In other (more common) circumstances, people tend to crave high-carb, high-fat foods, rather than nutritious whole foods. Consequently, the craved foods are often not the best source of the nutrient commonly associated with the craving. Below are some common cravings and the most logical reasons for why we crave them.
Sugar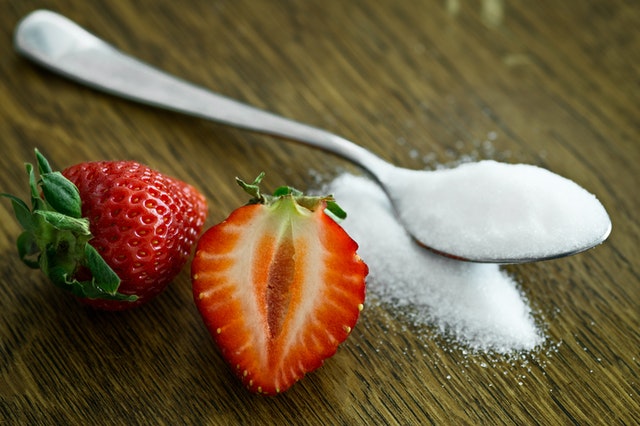 Sugar, such as glucose, is our brain's favorite fuel and something we've been biologically trained to seek, so it's no surprise that sugar is at the root of so many cravings. Unfortunately, our biology hasn't caught up with the fact that sugar is readily available these days, thus sweet desires require special consideration.
Our bodies can break down many types of food into glucose for fuel. So when you find yourself craving sweets, try to stick with things like fruit to not only satisfy the desire but also provide dietary fiber, nutrients, and minerals.
Pairing sweet things with some protein or healthy fats, like a handful of nuts, helps stabilize blood sugar as well, keeping more of those cravings at bay.
Fat
Speaking of fat, many of our cravings for this macronutrient are for greasy, processed foods. However, that is often not what our bodies need. Our bodies depend on essential fatty acids for many vital functions, and we need some fat to help absorb fat-soluble vitamins A, D, E, and K.
But, the type of fat matters. Opt for more natural fats, such as those found in avocados, nuts, olives, seeds, coconut oil, or MCT oil. These types of foods provide the vitamin absorption qualities our bodies may need while satisfying the craving our brain wants (without additional gut issues or guilt).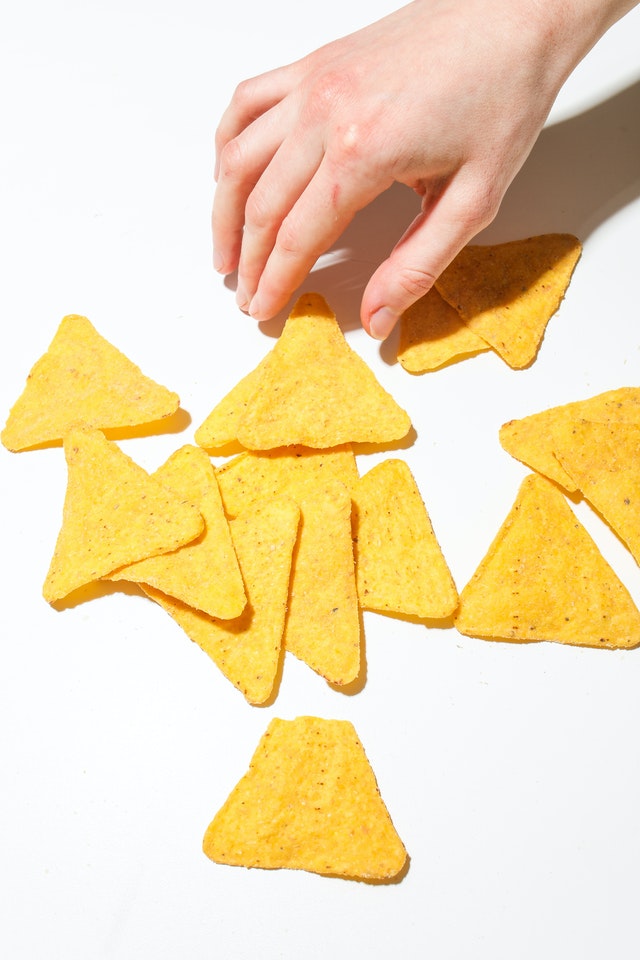 Salt
Much like sugar, salt can become a very addictive and easily craveable substance. While necessary for survival, it is far too common to see individuals over-consuming salt on a regular basis. Most people who crave salty foods are not deficient in this nutrient. A craving for salt is often a sign that our electrolyte levels are out of balance, not that we need salt in particular.
It could also indicate that dehydration is on the way. It's no accident that pregnant women want salty foods as their water needs increase, as do their mineral requirements, which are commonly met by salt.
Adding a tiny pinch of salt to drinking water may help maintain hydration, as well as keep cravings for salty foods at bay.
Chocolate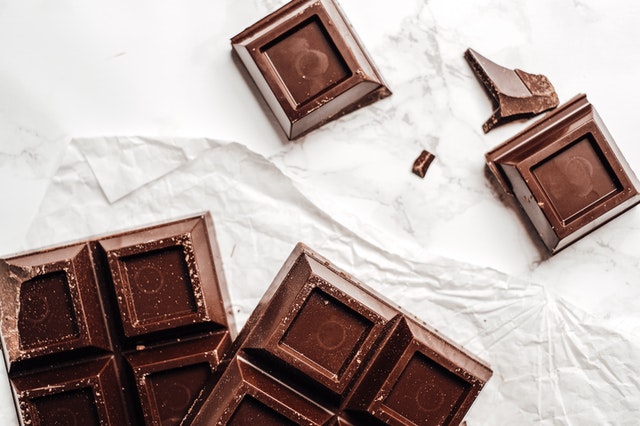 As one of the most craved foods, chocolate deserves a special mention. With so many positives surrounding cocoa (decreased inflammation, improved heart and brain health, blood sugar, and more) it is often easily over-consumed and craved.
Seeing as many veer off their healthy lifestyle with chocolate, it's important to pay attention to the type and quality of the chocolate consumed. for a square or two of dark chocolate when the craving hits.
Tips to Manage our Cravings
Before giving in to those cravings, try these tips to avoid over-indulging in anything that might hinder those nutrition goals.
Kicking the Cravings—Our Final Note
Cravings are very common. In fact, more than 50% of people experience cravings on a regular basis. They play a major role in weight gain, food addiction, and binge eating. It is much easier to resist cravings and their triggers once we are aware of them. It also makes eating healthy and losing weight a lot easier.
Following the tips on this list, such as drinking more water, planning our meals, and practicing mindfulness, provides the ability to take charge next time cravings try to take over.