We started LoCal Foodz in 2014 with the vision to provide people with the tools to become healthier and live longer. Our menu is designed to give you the flexibility to customize meals based on your personal macros or diet types &/or select from a variety of pre-selected dishes & meal plans.
We focus on giving you the ability to customize your meals based on their needs. Whether it be keto, low-carb, paleo, gluten-free, vegan, or just a balanced diet, you can customize it or pick from our preselected entrées or meal plans.
Our vision is to make the world a healthier place. In tandem to producing meals, we work on producing quality content on healthy eating and lifestyle. The blog cover variety of topics on a holistic healthy living . Everything from tracking your meals to decision fatigue.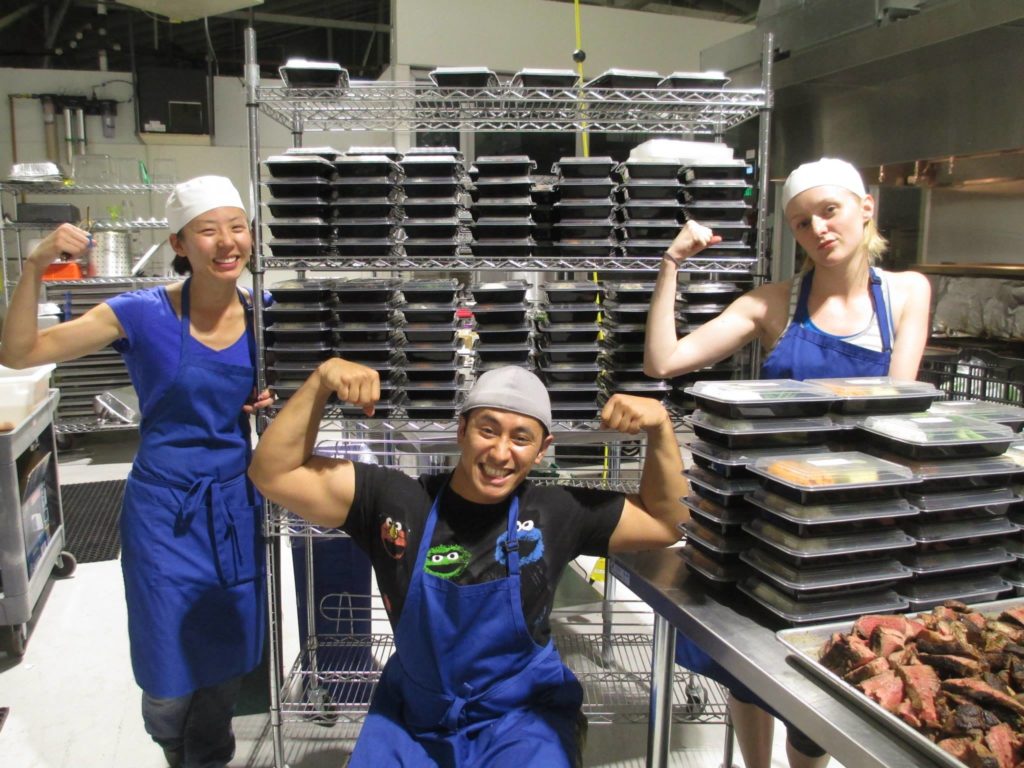 Our mission is to provide you with fresh delicious meals to nourish your body & save you time.
THOUGHT PROCESS BEHIND THE MEALS
We look forward to fueling you with fresh, healthy, & delicious meals!
-Local Foodz Team
---